Malaysia
Singapore
Brunei
Myanmar
Oman
United Kingdom
France
Italy
Spain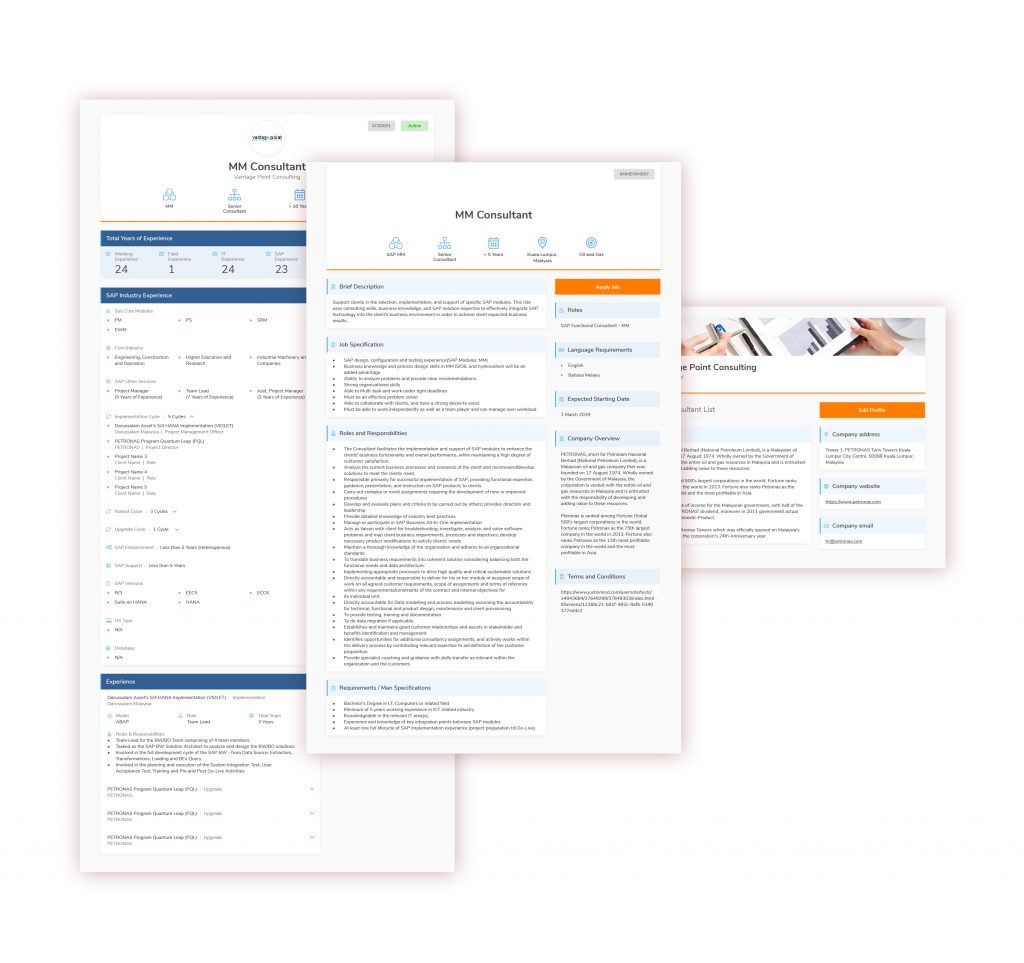 PSERV360 is a one stop portal to list and hire SAP consultants to cater to every SAP talent need. With over 21 years of combined experience and knowledge in managing SAP projects channeled to PSERV360, clients can now check the availability of SAP consultants almost instantly, get quality SAP consultants, and eliminate the tedious and time-consuming process of scouting for the right consultants.
Shared Enterprise Services
Shared Services is a service delivery model that enables organisations to tap on common skill sets based on sharing. Hence pay a fraction for the skilled resources' use for the service rendered.  Therefore, relieving the organisations from managing human resources risks by outsourcing to experts in the given fields.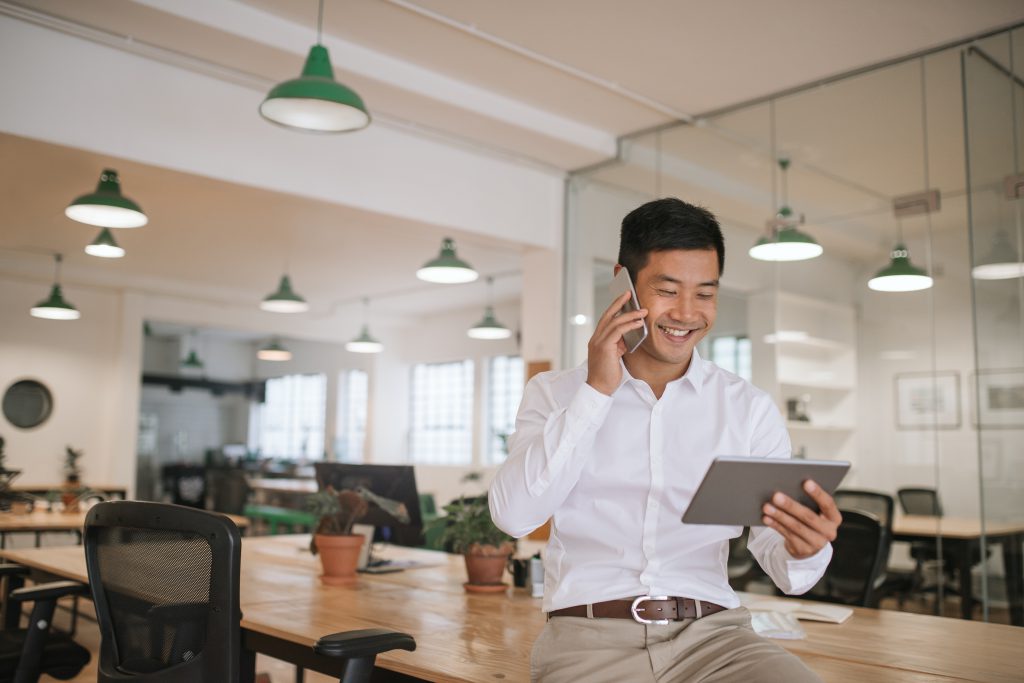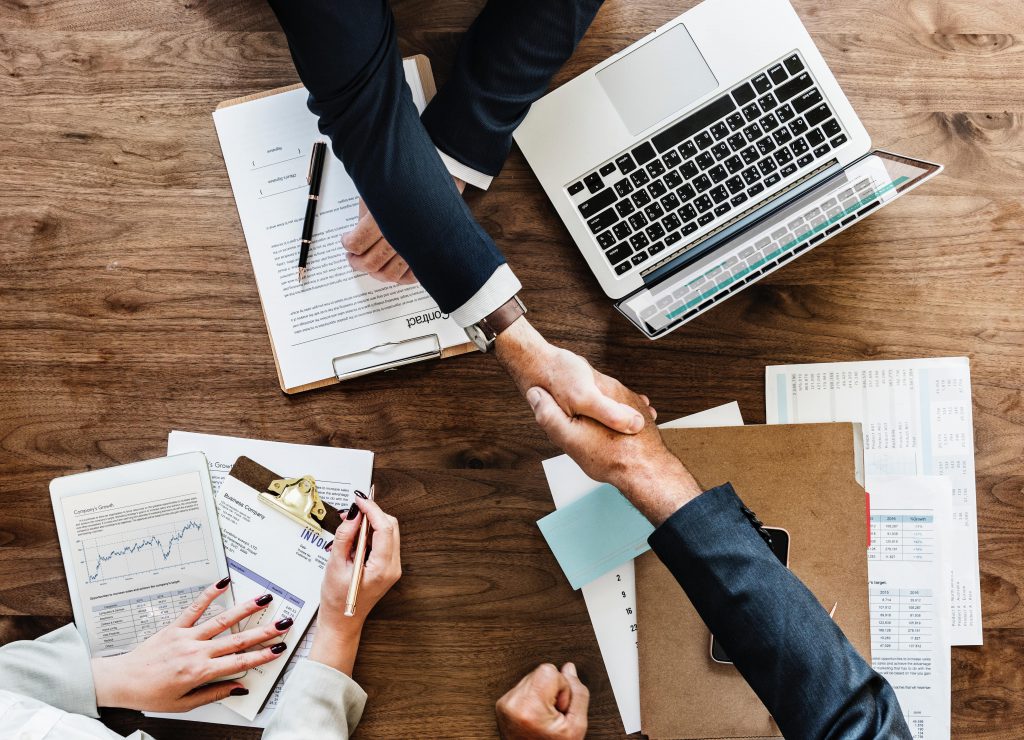 Traditional project implementation
Focuses on business improvements to help our clients achieve efficiency, effectiveness and competitive advantage that drives profitability leveraging on the world No. 1 application software, SAP. We have a rich pool of consultants who are versed in almost all areas of SAP ERP coupled with a few niched areas such Supplier Relationship Mgmt (SRM), Extended Warehouse Mgmt (EWM), Success Factor (SF), Corporate Finance Mgmt (CFM), Budgeting Planning Consolidation (BPC), Business Warehouse (BW), Business Object (BO), Process Orchestration, FIORI.