About Us
Since 1997, Vantage Point Consulting is a leading SAP Services Partner in Malaysia. Vantage has implemented more than 100 major projects by over 140 SAP consultants based locally and globally. Vantage is a renowned business consulting, system integration, technology services and outsourcing company.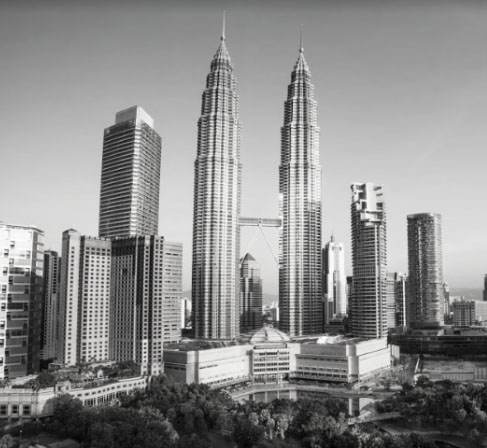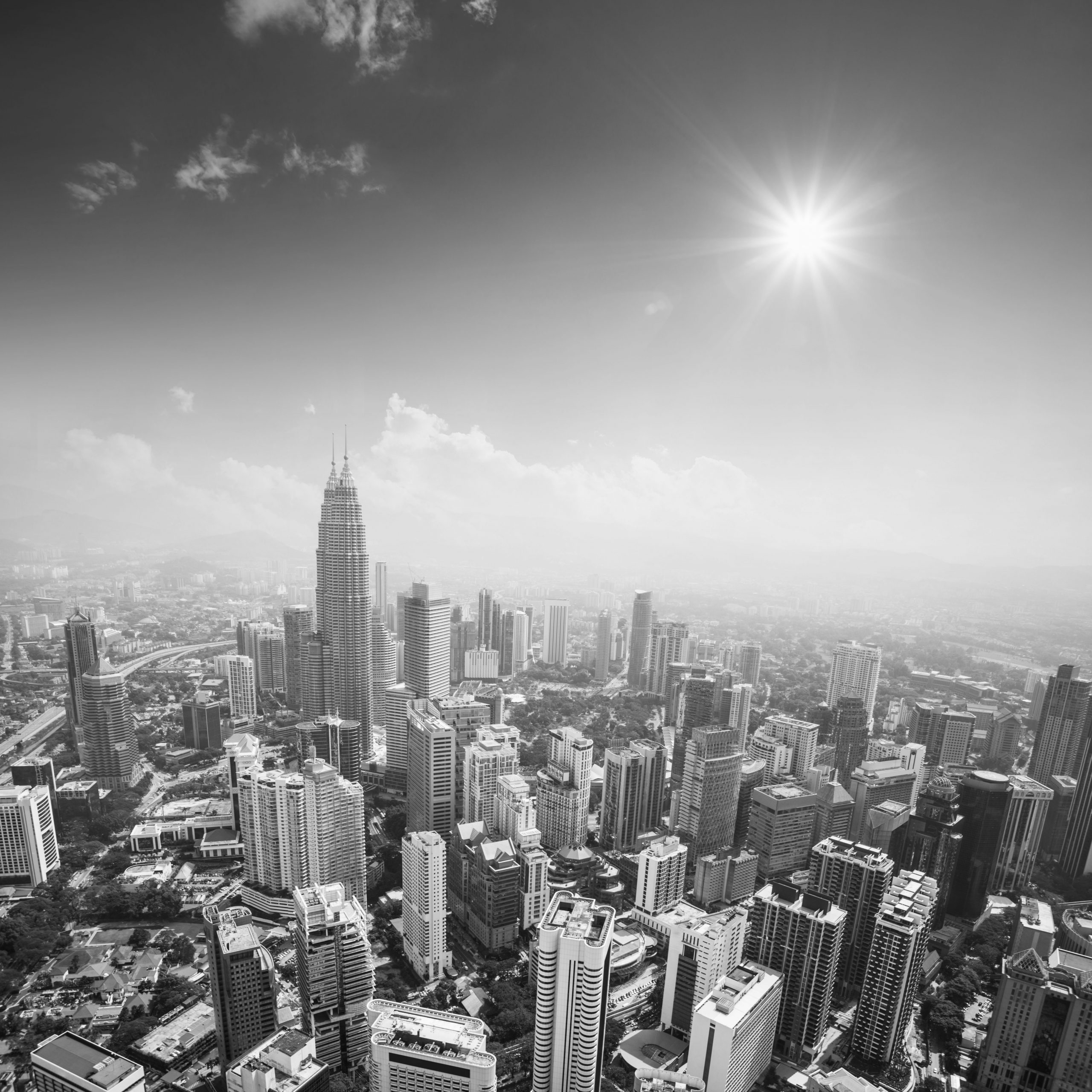 Vision
A globally recognised business partner dedicated to clients' successes
Mission
To build a sustainable and profitable business through the delivery of excellence in everything we do and to provide a secure platform for our employees to achieve their career goals
Malaysia
Singapore
Brunei
Myanmar
Oman
United Kingdom
France
Italy
Spain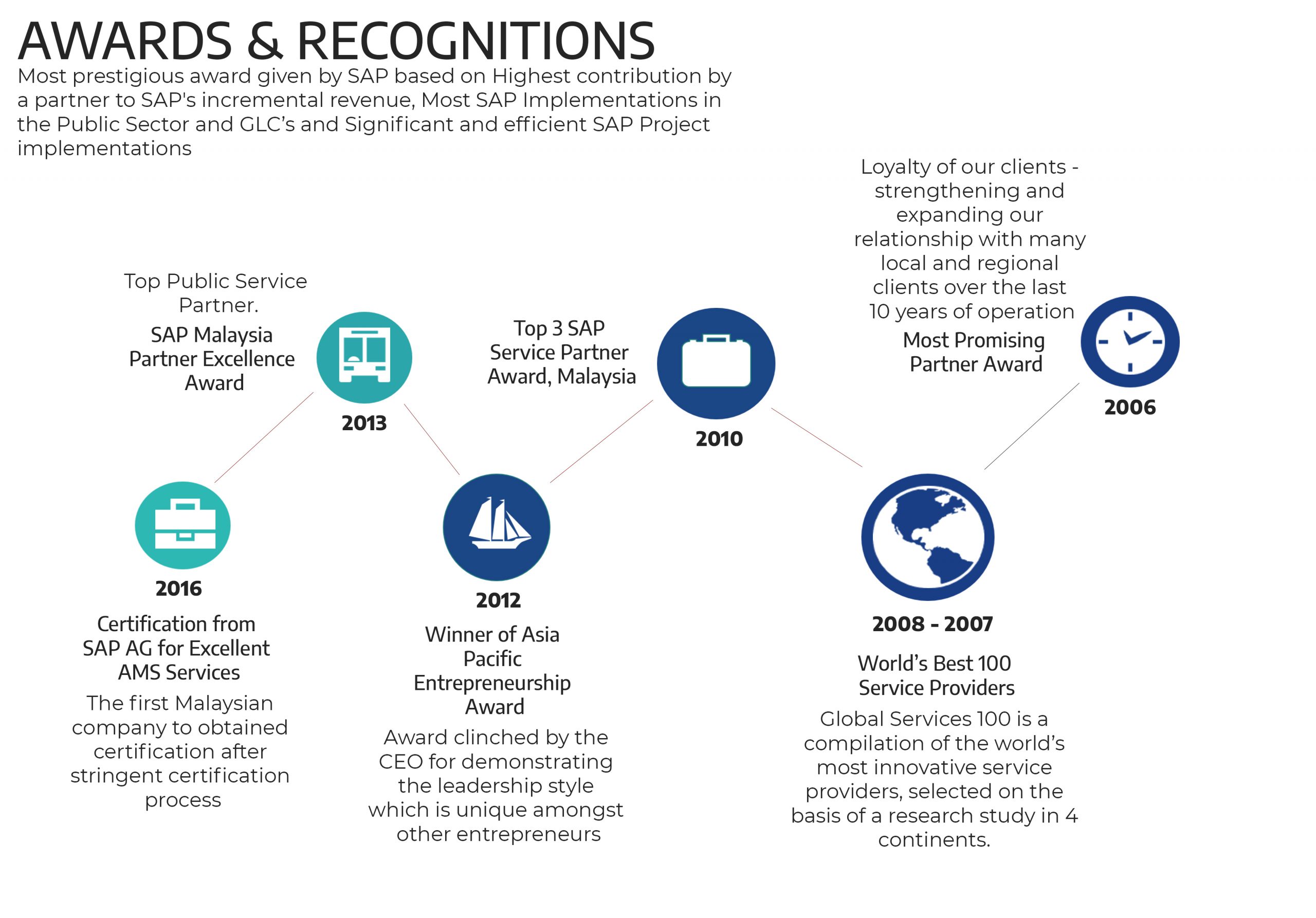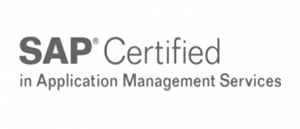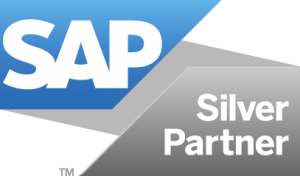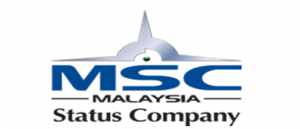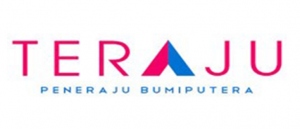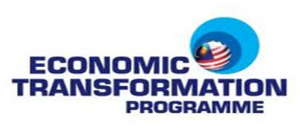 First Malaysian company to be certified by SAP SE for its AMS operations
Awarded by SAP Malaysia for our sales success in enhancing our capabilities and helping their mutual customers become best-run businesses
Status given by Malaysian Government to ICT related companies to lead the way in developing the digital economy
04.
Member of Project Teras
The TERAS programme, led by TERAJU aims to increase Bumiputera SMEs' participation in the Malaysian economy by enabling these SMEs to scale up, accelerate their growth and compete in the open market, without heavy
reliance on Government contracts
05.
EPP2 Partner under PEMANDU
EPP2 focuses on the areas of business process outsourcing (BPO), IT process outsourcing (ITO) and knowledge process outsourcing (KPO), with the view of creating a globally competitive outsourcing industry and establishing Malaysia as an offshoring and outsourcing hub