Hiring is Tiring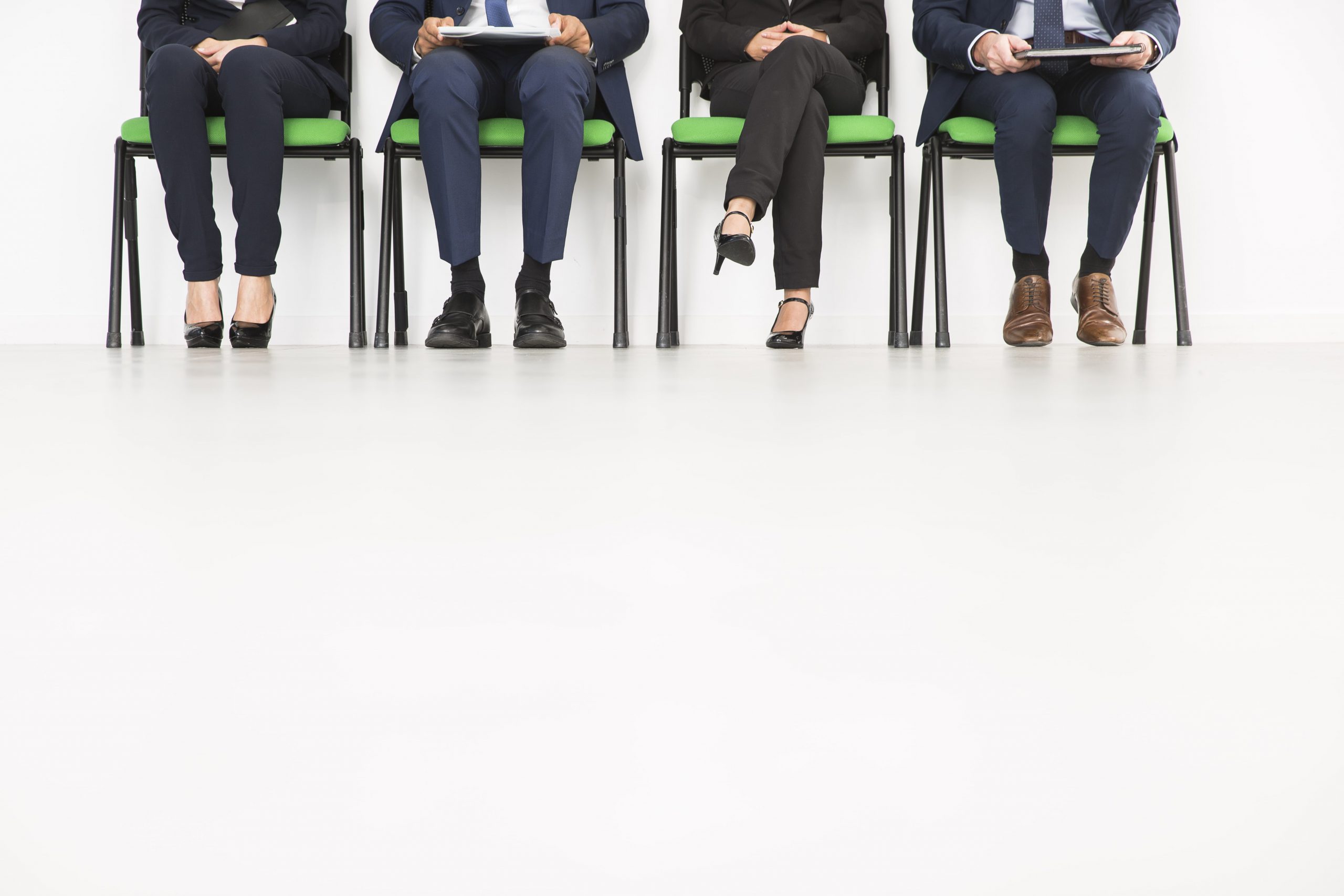 Finding the right person for your project is not a walk in a park, it's a Scavenger hunt! A tedious process, that may only be limited to your database, can get frustrating especially when you are almost at the finishing line and had to start over. Here are 5 main problems faced by hiring managers when acquiring SAP talents.
Finding the right people at the right time.
When a hiring manager gets the project brief, they would have to look through the project technical specifications, timeline, budget among others. Hiring Managers might have some SAP consultants in mind, but that does not mean these consultants are available. Good SAP consultants work on projects all year round, it is key to lock the best of the best before they end their current gig. But the project timeline often does not permit such luxury. What next?
On to the next available good consultant!
 Right time, right candidate, but…
Just when you have an available candidate that fits the technical specifications of the project you are working on; the candidate drops a bomb by rejecting the project. This might be due to the location, job status or salary offered that does not quite match the consultant's preference. Let's restart the whole scouting process shall we? *Scream*
Rejection hurts
Just when you think your hard labor paid off, the clients reject it. The technical specifications fits the requirement, but the consultant might have stepped on a land mine during interview. Finding the right candidate based on technical specification is a walk in the park for an experienced hiring manager but getting to know each consultants' personality and soft skills, especially the new ones is not. Back to square one.
Restart all over again
The subtitle is self-explanatory. Going through the whole tedious process is a nightmare, but hey, that's the life of a hiring manager.
Limited skill sets in local market
Some projects require exotic modules which are mastered by very limited number of local consultants. Opting for an international expert consultant, often are time consuming and costly. The long processing time is not an option when it comes to crucial projects that needs to be implemented ASAP. Hiring Managers need to engage with international service providers to get a list of suitable candidates with the skills needed. Next, approval from clients is needed before proceeding with the acquiring of international talents.
PSERV360 is an online platform bridging clients, recruitment agencies to the right SAP talents. It is designed for immediate sourcing and provisioning of SAP talents globally and to provide an effective business avenue for SAP fraternity internationally.
For more information, visit www.pserv360.com.
---